Measurement moves missions.
We help you gather and use the right data to change actions, outcomes and lives.
How can we serve you?

High-Performance
Measurement
We partner with clients to use measurement to change actions, outcomes, and lives.
Our clients advance their missions by focusing on their highest impact performance metrics.

Impact Evaluation
and Planning
We design and conduct program evaluations, assessments, and data-driven action plans.
Our clients quantify unmet needs, tap into new efficiencies, and communicate their impact.

High-Performance
Leadership
We build high-performing teams with our assessments, workshops and coaching.
Our clients achieve desired results by aligning their mission, culture, and measures.
Data-driven change is not, as many have long thought, a way to make the social sector more like the business sector. Quite the contrary—Impact & Excellence is a manual for using measurement to capture the strengths of mission­-driven organizations, allowing us to do even more good in the communities we serve.
Get The Book:
Download Chapters 1 & 2 and receive a code to take the survey and get our monthly newsletter.
Webinar | Change Management for Better Outcomes: Implementing Data Collection Efforts

Join Measurement Resources' Elizabeth Pafford for a webinar, "Change Management for Better Outcomes: Implementing Data Collection Efforts." This session will take place virtually on Wednesday, April 28, at 1:00 pm (Eastern Time).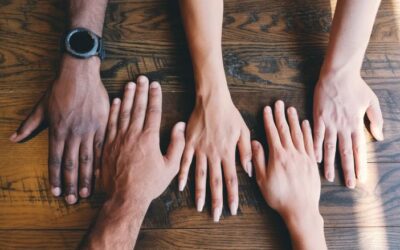 Social service leaders who take a data-driven approach to policy and program development and resource allocation eclipse their peers in terms of driving meaningful social change. What sets these leaders apart is their tenacity when it comes to proactively...
read more